I have been teaching now for over 16 years and have decided to pay tribute to the Progress and achievements of some my students. For thoese students not included who would like to be included just drop me an email.
In December 2018, I set myself a goal to play drums with a live band at my wife and I's 60th birthday party (July 13th 2019). 43 years earlier, I'd bought a kit, taught myself (badly) and with 3 or 4 others guys, we formed a band as all teenagers do. We played a few pub gigs and less than 12 months later it was all over. I hadn't sat behind a kit since then. My dream was still there however and when I was introduced to Nigel, he was up for helping me achieve my goal and thought it was a great idea. On Day 1, Nigel sat me behind his kit and asked me to play something - I pretty well stared blankly at the circles in front of me! However, as you'll see from the video, I did achieve my goal and suprised more than 80 friends and family, most of whom had no idea. I want to thank Nigel for his patience but also his frankness. Nigel is dedicated to helping you learn the rudiments that will hold you in good stead for whatever you choose to play. We had a few laughs along the way, although I'm sure he had a few dispondent head shakes on occasions following my lessons. In the end, I got there and the bonus was, Nigel even found me the perfect band to play with on the night! .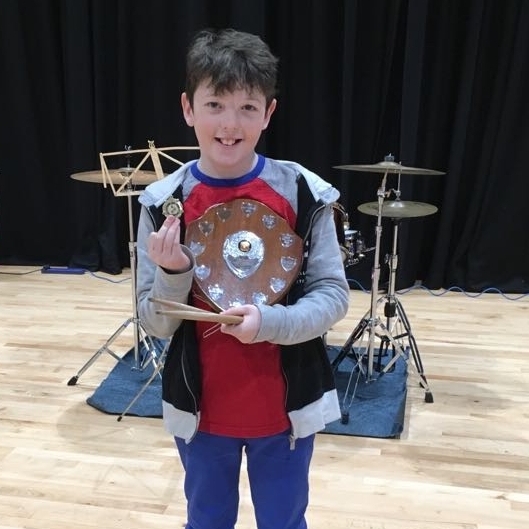 2018 WINNER
Joe has been with me for about 3yrs up untill then Joe had never played the drums. He mentioned to me a while ago that he would like to enter a competition, I thought this would be a good idea as he has always been reluctant to do any exams. I thought by doing the competition it would boost his confidence, We set about going over one of his Rock School grade 3 pieces that he had learned in 2017. He worked really hard on perfecting the piece and all his hard work paid off, He finished as the over all Winner of his class. A really amazing job. Well Done Joe, keep up the great work.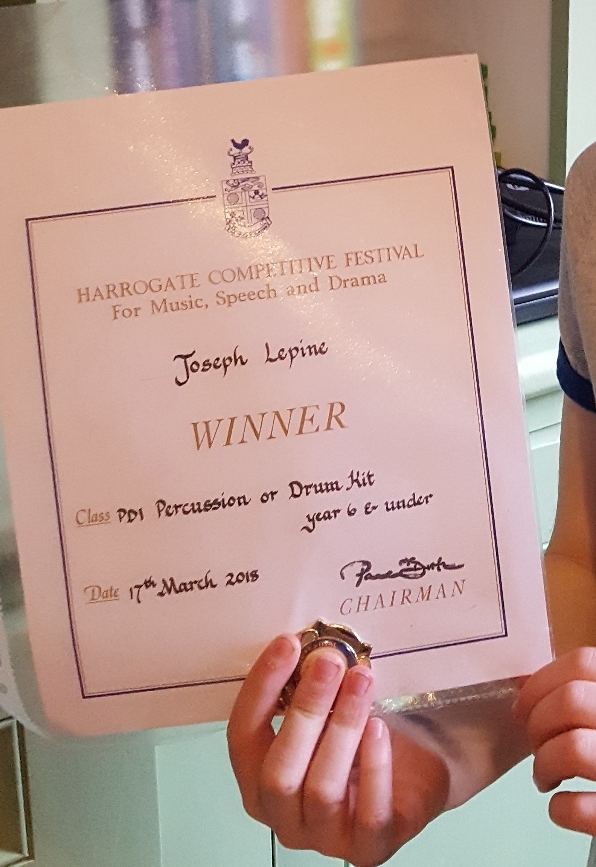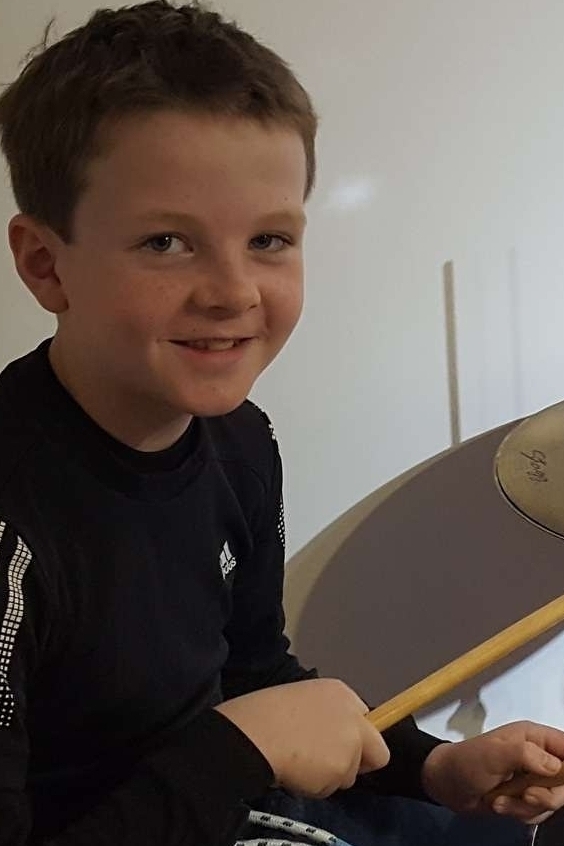 I have been going to teach Edward at his home in Tockwith for the past 12 months. I turned up for Edwards lesson this week to be greeted by the young man holding two sheets of A4 Manuscript full of simple groove and fills, Yes I had to adjust some of the fills but the rest of the work is all Edwards what a great job. WELL DONE EDWARD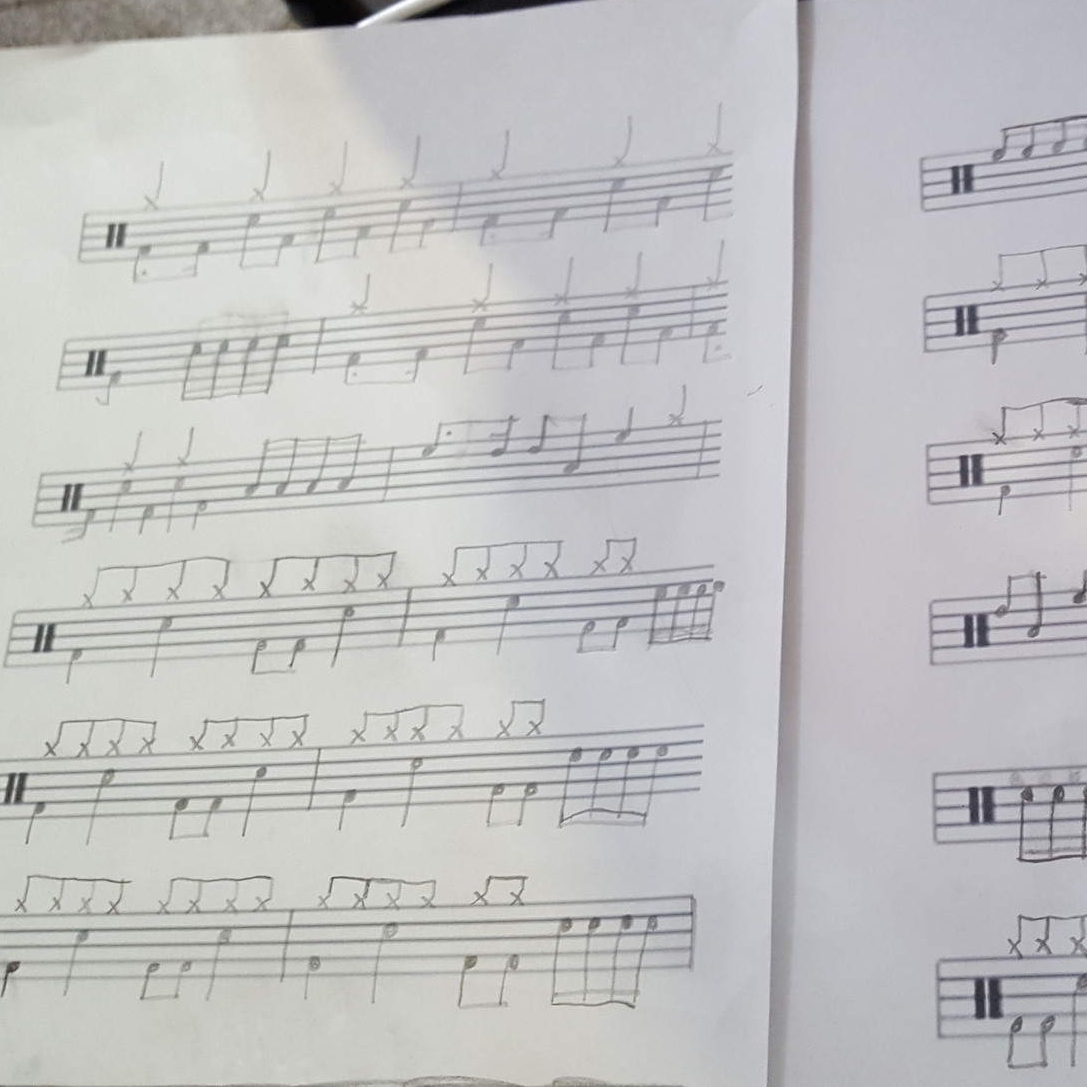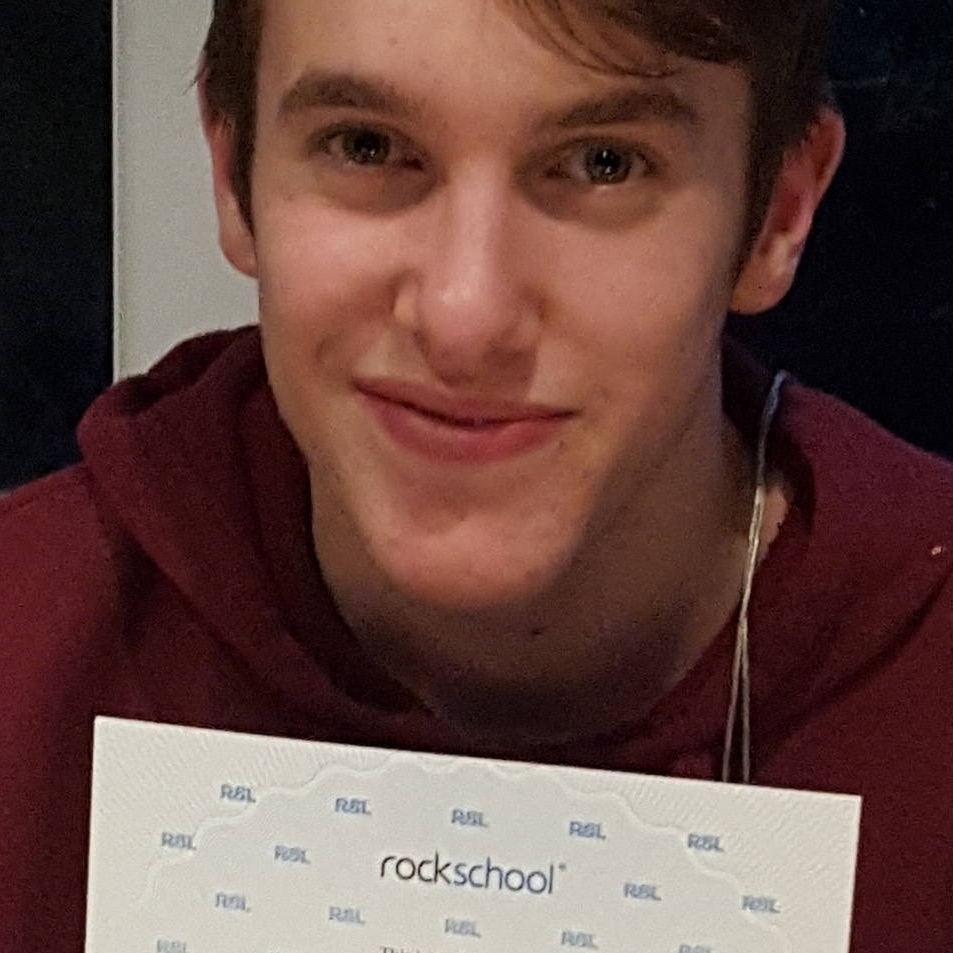 What can I say about Lawrence except a true pro in the making, whilst I have been teaching him and taking him through his grades he obtained a distinction for his grade 6 in 2014, Now in 2016 He has atained a distinction for his Grade 8 Rock School . He and his band The outside South have performed at many venues around leeds including the O2 Arena, They have also made it to the finals of the Center Stage Competition in 2015.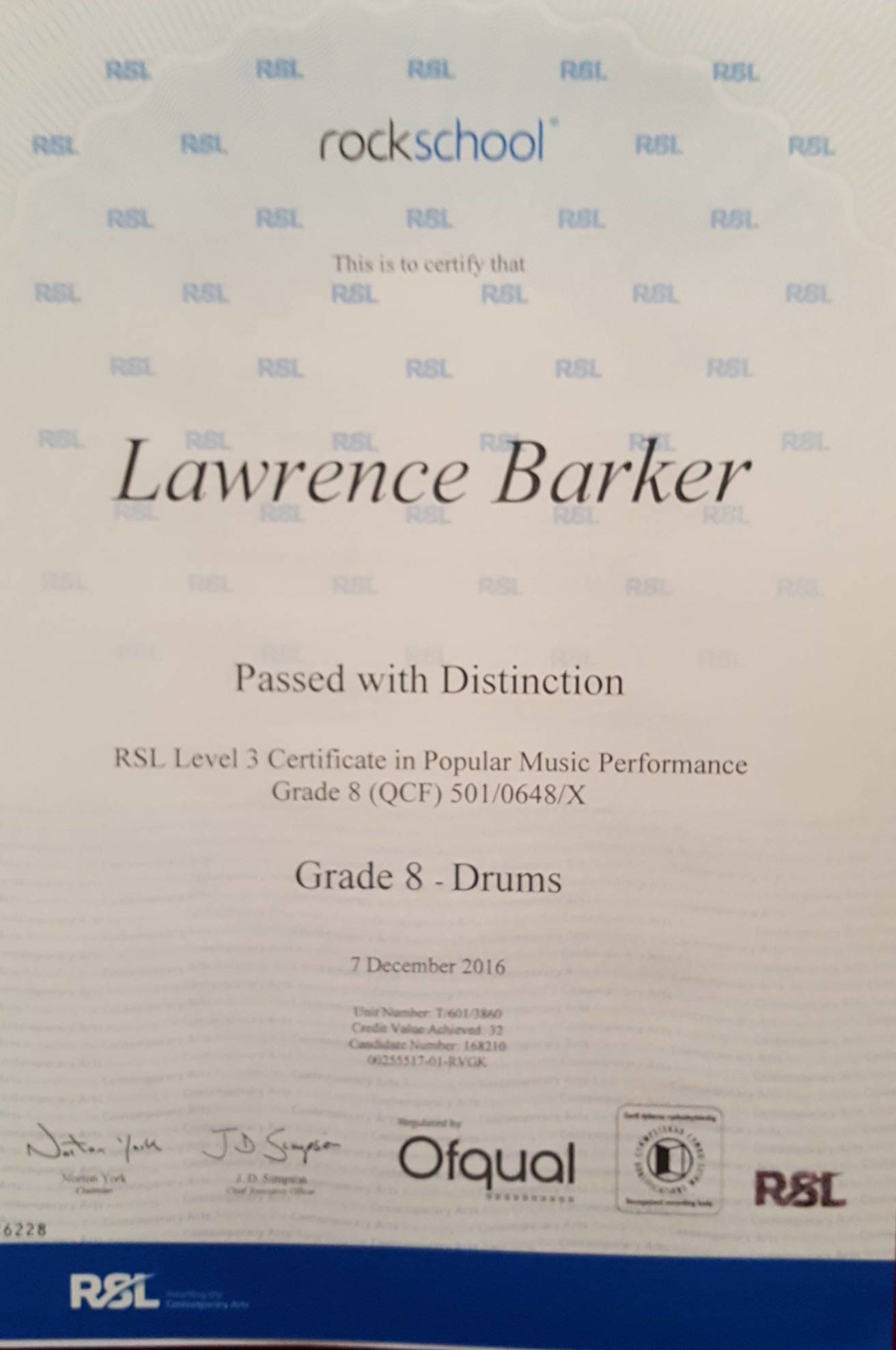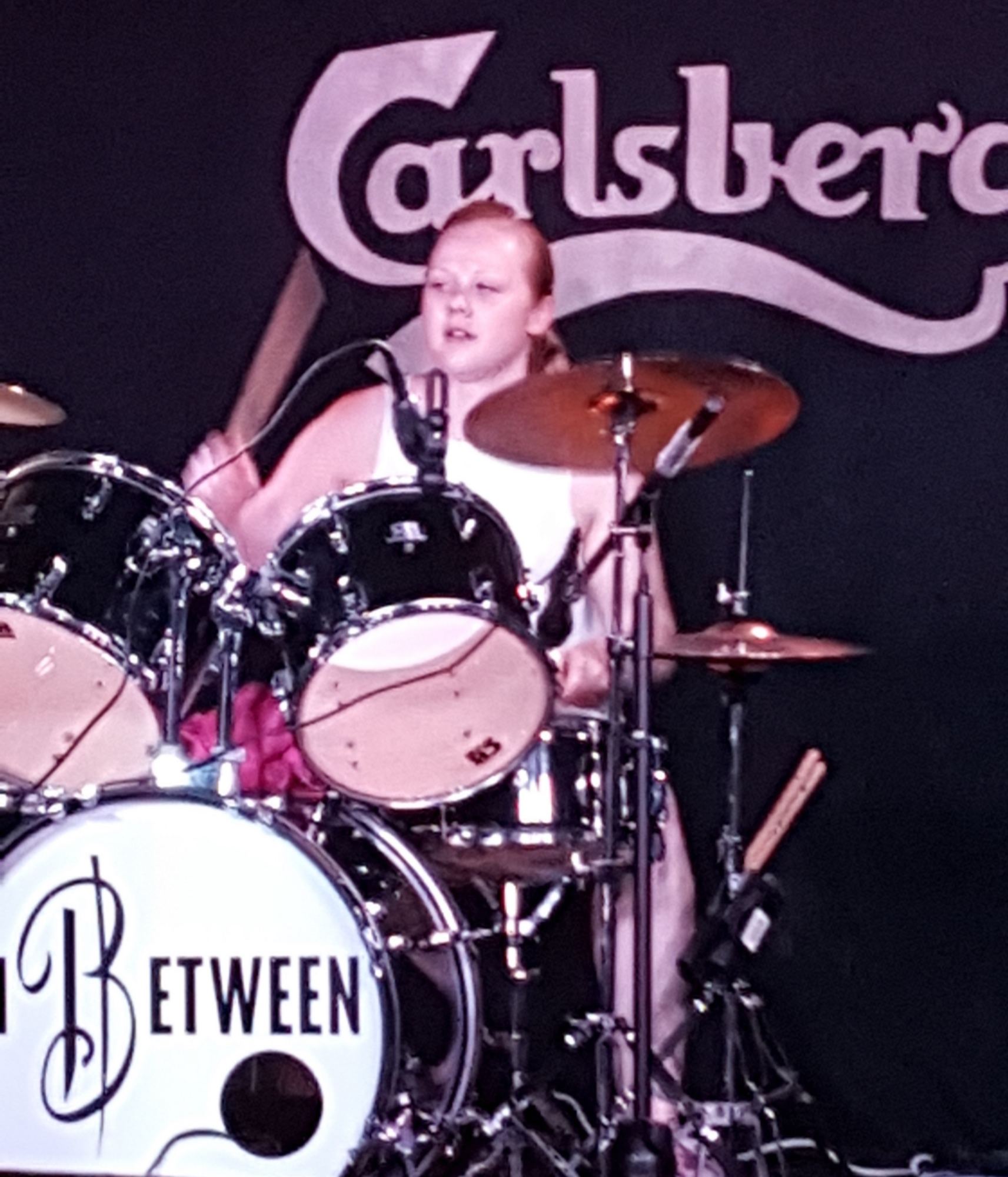 One of my first female students to realy achieve her dream of playing in a band as well as achieving two distinctions in her exams along the way, Although I no longer teach her it is still nice to go and watch her play from time to time. If you would like to read more about Liz and her sucsess please click on her image and it will take you straight to her news page. another truly inspirational young lady