Nigel Wilkinson made his debut at the age of 9 playing for his local school band, by the age of 12 he was studying with George Dean from the Leeds College of Music, by the age of 16 he was having lessons with the late Geoff Myers who at the time was playing with the Sid Lawrence Orchestra. It was around this time Nigel was playing local pubs and clubs around Yorkshire, By the age of 18 he was playing with the Bradford Metropolitan Big Band and Concert Band. Nigel also studied piano for two years at The Leeds College of Music, to give him a greater understanding of melody and harmonics which helped him when playing with other musicians.
Just recently Nigel has gained valuable experiance from the London jazz scene, as well as playing with function bands for Weddings and corporate Gigs.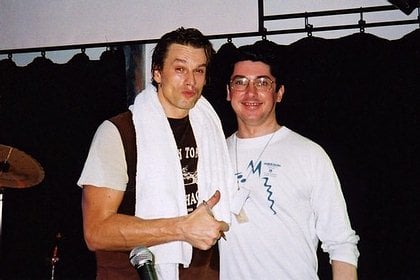 In 2003 He decided to move to Guildford to attend the Academy of Contemporary Music to study for a formal qualification in music.
In 2004 He received a Master Class from the great Thomas Lang, whilst studying at the Academy of Contemporary Music .
In 2005 He Graduated from the Academy of Contemporary Music with a Higher National Diploma in contemporary music performance.
During this period nigel studied with Mike Sturgis Credits include (Wishbone Ash, A-HA, Asia,) Pete Riley ( Kieth Emerson) and (Alun Harries)(Tori Amos,BBC Welsh Symphony Orchestra). Nigel has learnt a great deal from each one of thease great players such as the basic elements as 'Be on time, Be polite and know your stuff.' the common sence things to get and keep a Gig.
During his time at the Academy he participated a great deal in music Production, live work (London Jazz Scene), and also learnt a great deal about the business side of the music industry. Nigel got to work with local bands auditioning for industry professionals, whilst also teaching.
In 2006-2007 He had the pleasure of assisting another drum teacher to develop a new Music school within the Yorkshire area.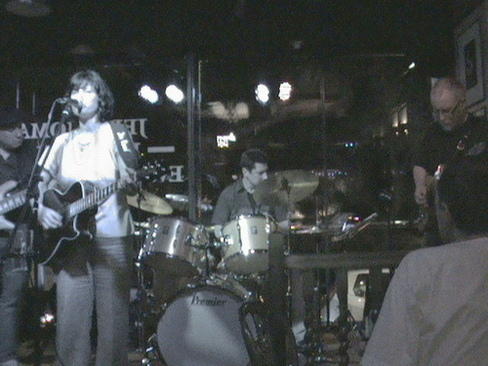 In 2008 Nigel had the great pleasure of sitting in with the Angie Shaw band to promote her first Album (The Other Side of Blue).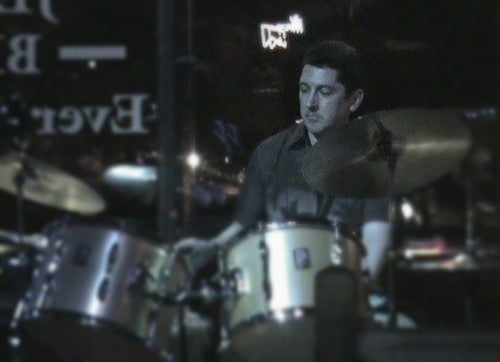 2009-2010- See's Nigel working on a project along side some Great Musicians from York as well as continuing to help up and coming drummers from around the West Yorkshire area. I am also proud to have become a member of the Teachers Integration Program with Hudson music this now means he can incorperate video into his teaching . September, see's the start of his new contract teaching drum lessons in the local high schools and also being able to work on a new project with a local band.
2011-2012 This has been a fantastic year with his business growing continually due to recomendations from satisfied students, as well as taking on another High School. The continued growth of his business has meant that he has had to open his own practice room, in order to cater for some of the more local students. he is now indemand six days a week for teaching.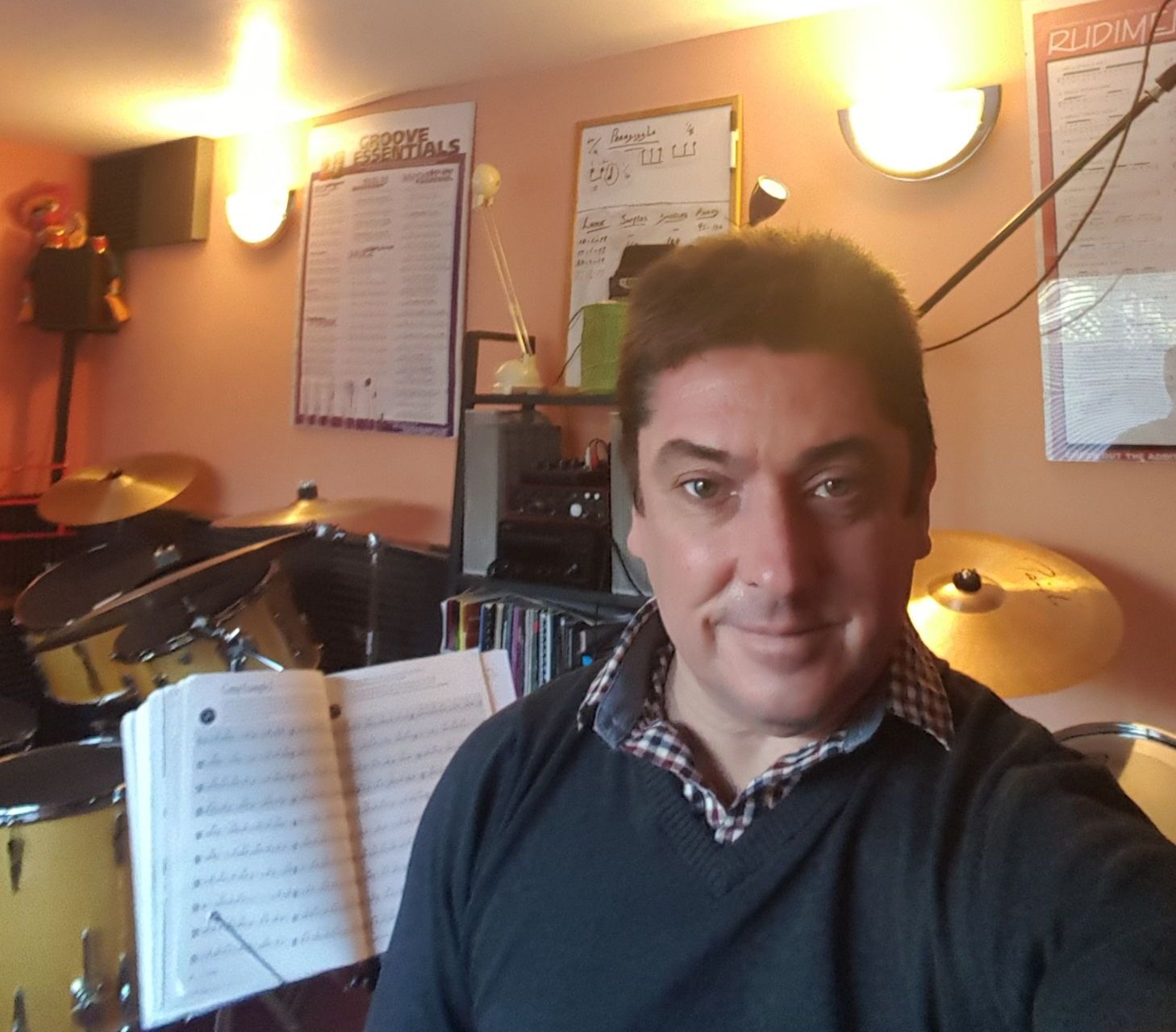 2013-2014 - Has been a great year, At the local high school Nigel is now running the after school drum club as well as helping students with there GCSE composition work, Nigel now prepares students for there Btec / Gcse performance exams, as for his private students he has still maintained a 100% pass rate for his students taking there Rock school exams. One of Nigels own personal highlights is taking on a student named William who has Dystonic cerebral Palsy known as (Dystonia), With the kind permission of his father Nigel has been allowed to document Williams progress. William who is my student with cerebral palsy has gone from strength to strength and is well on his way to passing his grade one Rock School exam, Please see Williams Page.
2014 Nigel is now playing with a function band called Be Funky, which is in rehearsal stage at the moment but, we have gigs planned for later in the year.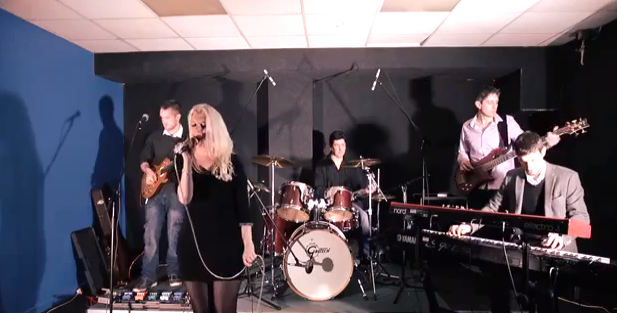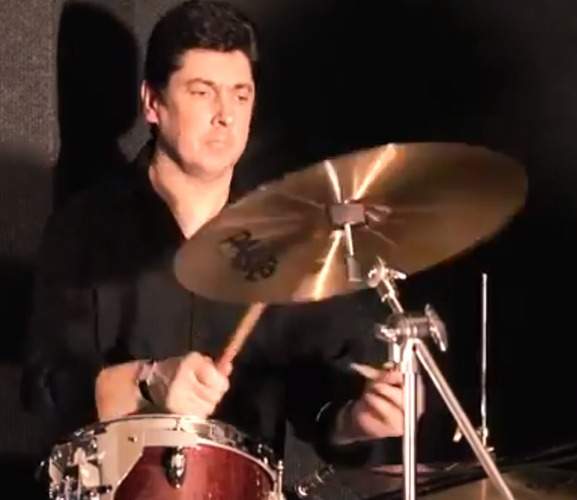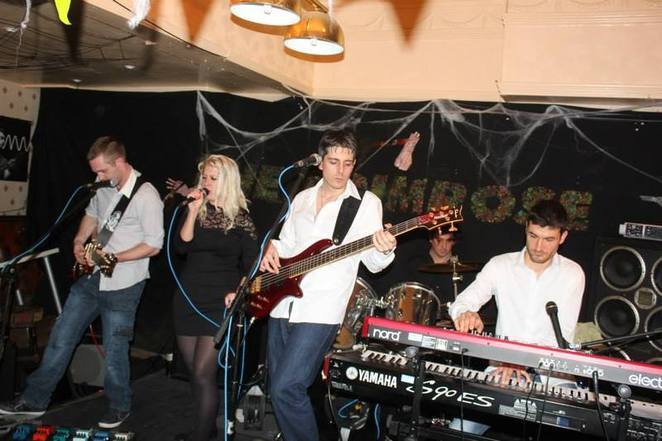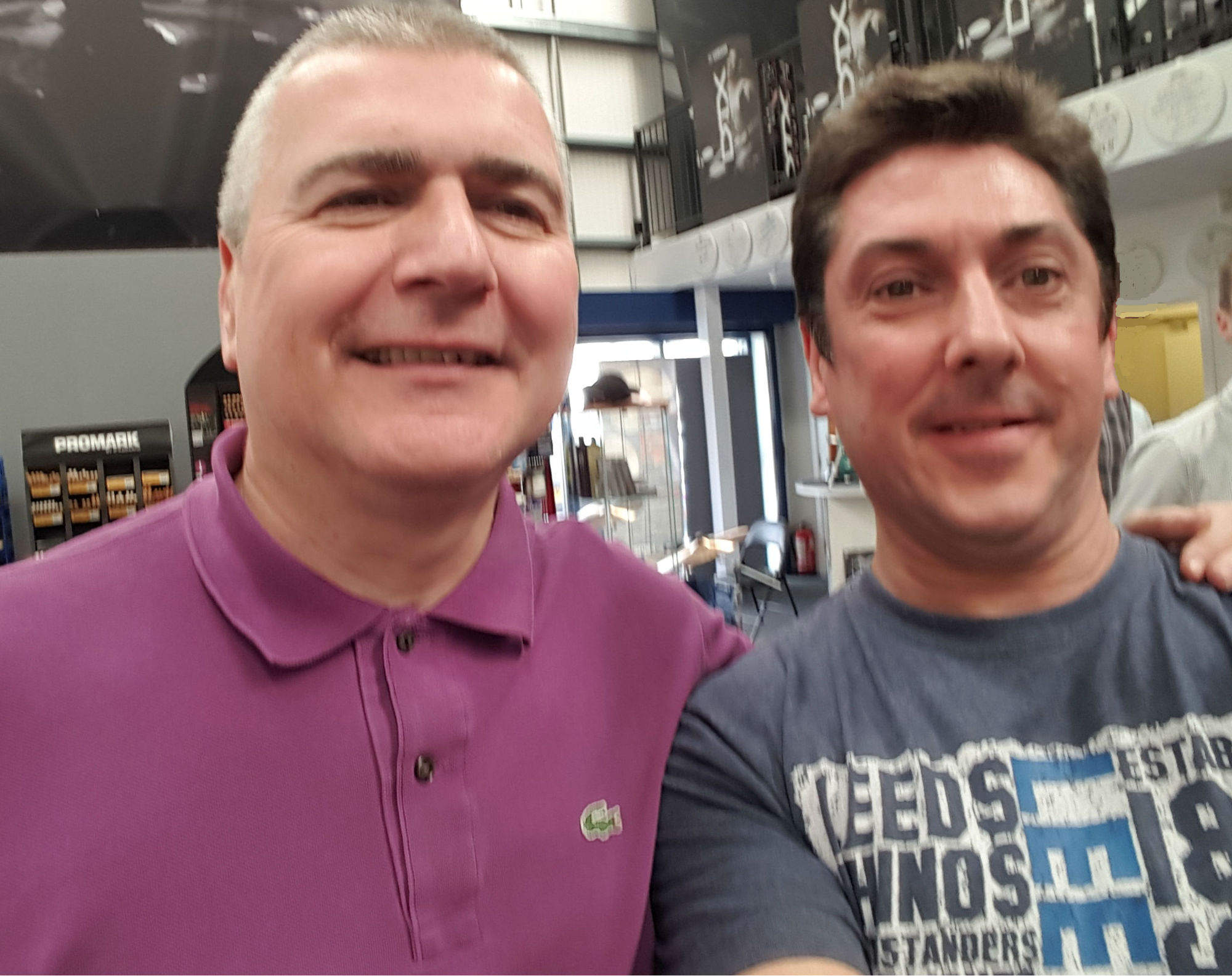 2015-2016 Nigel's teaching is going well in the local Schools and he is constantly taking on new private students which is really nice as this means that he is constantley busy all year round.
With Teaching going from strength to strength, Nigel has also taken some tuition him self from Steve White (Paul Weller, The Style Council) who this year held the Yamaha Drum Teachers Seminar in Manchester, it was a full day of playing and discussion with many topics covered regarding the way teaching is progressing with modern technology and the pro's and con's of the Internet.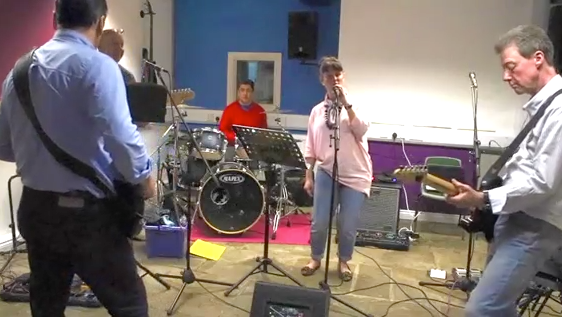 2016 and 2017.
My business is still going from strength to strength, Its great being able to teach so many students that go on to do well. I also managed to find time to play some gigs with a local band Called
Alabama Blues and Rock.