Join me at DrumHouse Nigel and take advantage of my range of Lessons. Whether you're a beginner or looking to improve your drumming skills, or looking to take formal exams, but you think you live too far away, Then you don't have to worry, since 2005 if you live in Leeds, Otley, Ilkley, Harrogate, Wetherby, or Knaresborough. (and surrounding areas) I will come to you. You will enjoy relaxed, positive and encouraging drum lessons on a one to one basis on your own equipment.
I first srtarted playing drums when I was 8 and then progressed to playing in the working mens clubs when I was 16.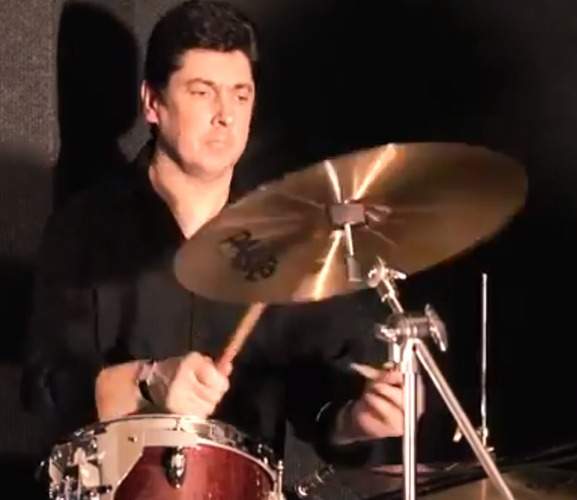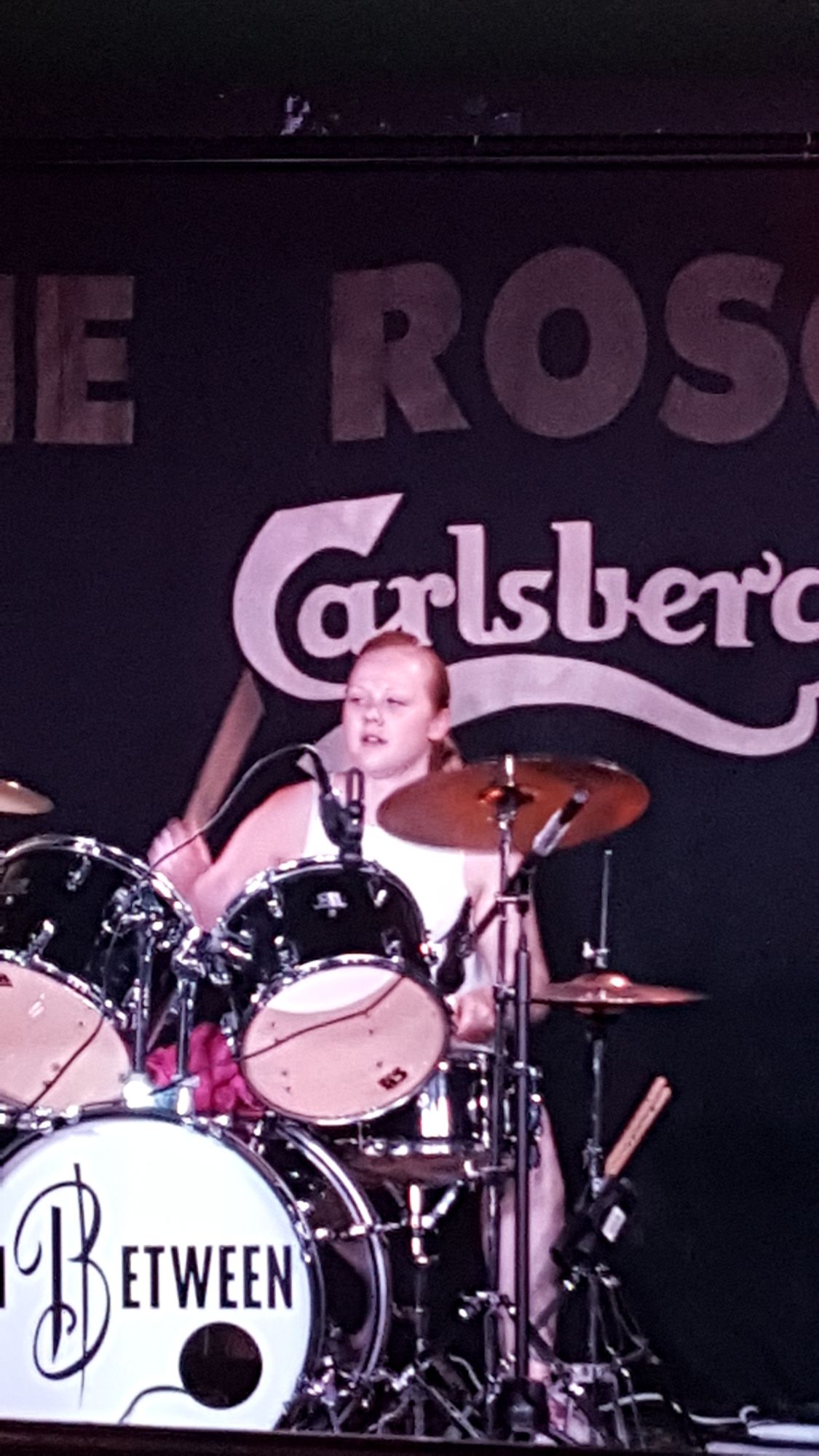 I have been learning the drums with Nigel for around 2 and a half years now. I had never played before but it had always been a dream for me to do. Now my dream is a reality! I felt nervous at the start as the drums seem to be 'male dominated' however Nigel really made me feel at ease with the kit and his teaching style is excellent. I would highly recommend Nigel to anyone that would like to learn to play the drums. Thank you Nigel for putting up with my randomness!!! :)
Leeds
Please complete the form below for any general queries and click the Send button to get in touch with us. To enquire about booking lessons please use the Enquiry form located on the menu bar.
Thank you for submitting the contact form.