Join me Nigel Wilkinson and take advantage of my range of drum lessons. Whether you're a beginner or looking to improve your drumming skills, or looking to take formal exams, but you think you live too far away, Then you don't have to worry, since 2005, if you live in Harrogate, Leeds, Otley Ilkley, Wetherby, or Knaresborough. (and surrounding areas) I will come to you. You will enjoy relaxed, positive and encouraging drum lessons on a one to one basis on your own equipment.
I also run a small Home Studio for students that wish to come to me for drum lessons.
I first srtarted playing drums when I was 8 and then progressed to playing in the working mens clubs when I was 16.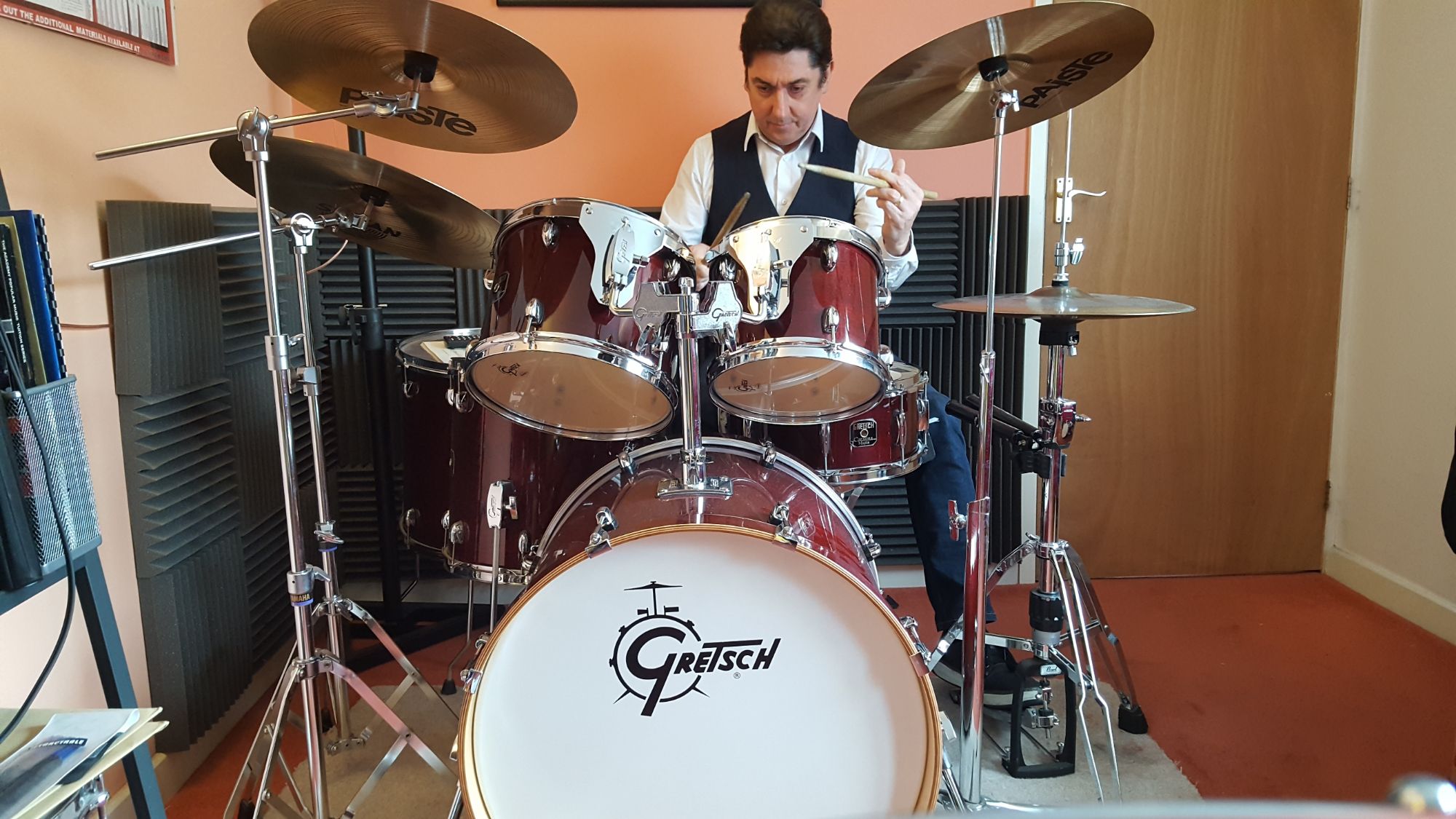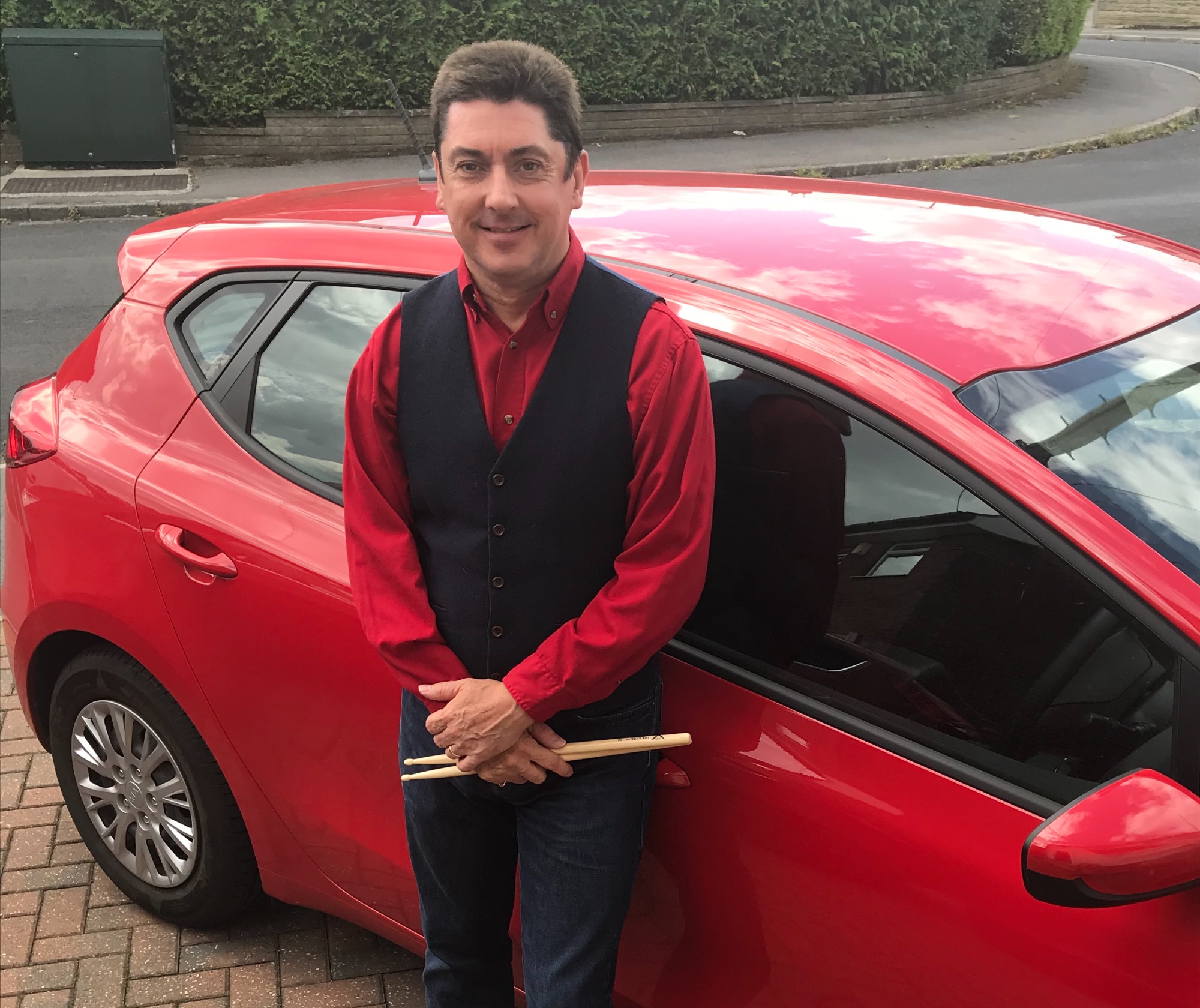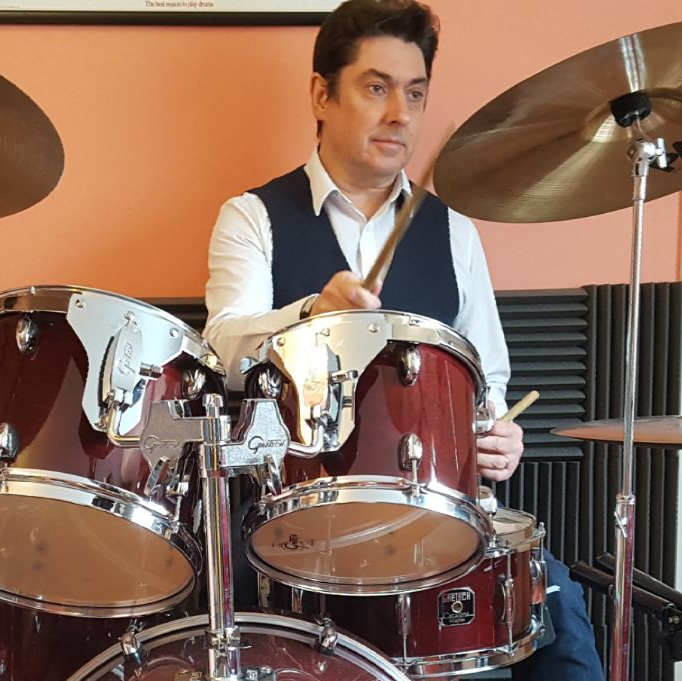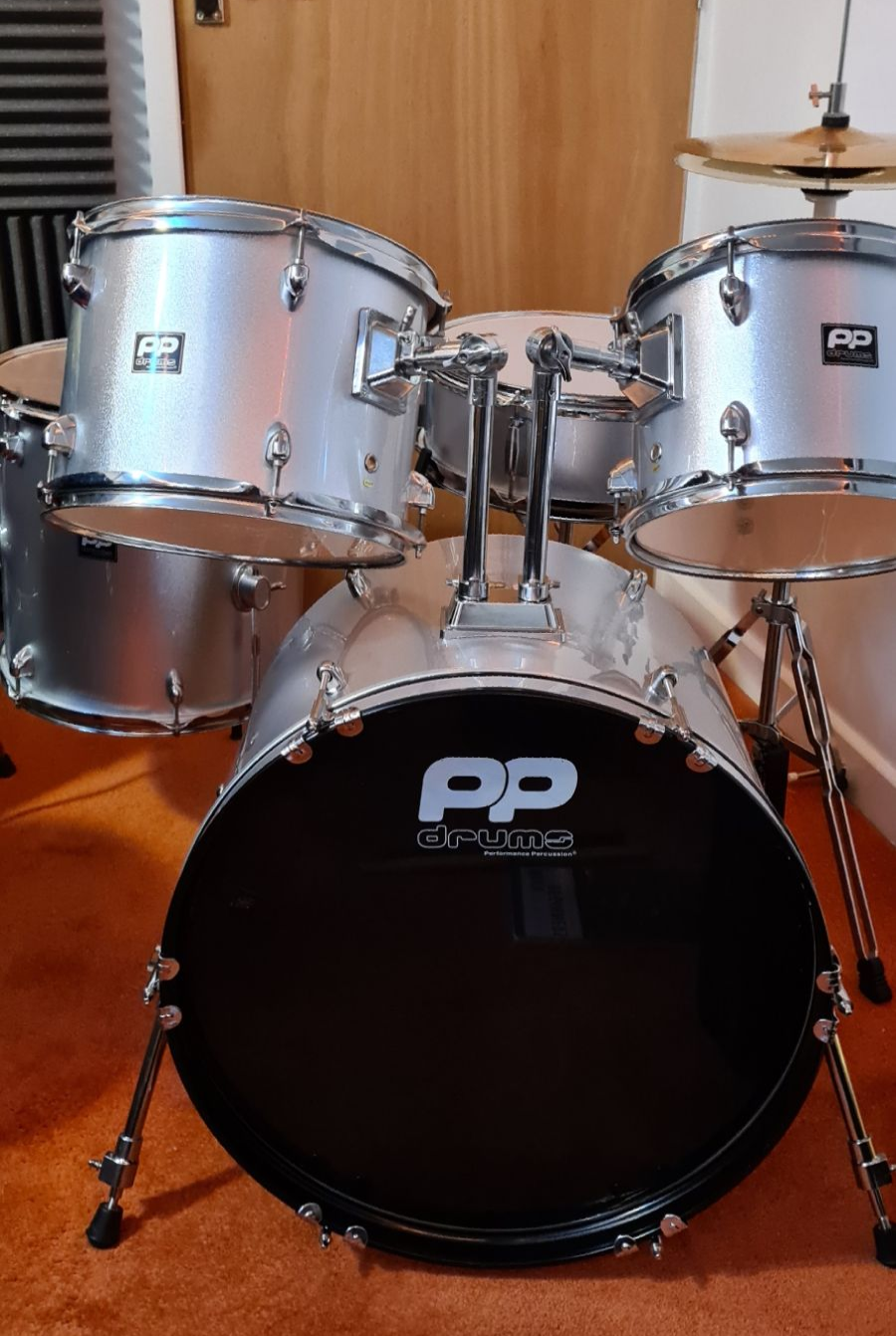 NEW TO LESSONS
HIRE BEFORE YOU BUY.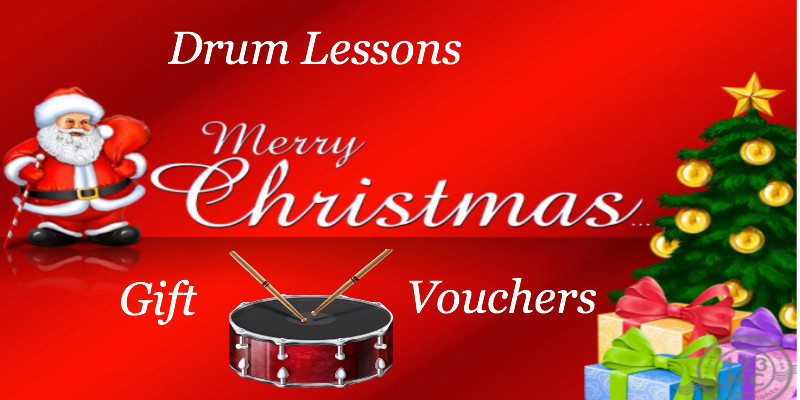 I have many years of music education experiance. Fully DBS Certified.I have taught in Primary and Secondary Schools as well as teaching many private students.
Whether you choose to study Rock School or Trinity Rock and Pop graded exams, I have 100% PASS Rate.
I have been West Yorkshires Premier Mobile drum teacher since 2005.You will enjoy relaxed, positive and encouraging drum lessons on a one to one basis.
Nigel,
Has been coming to us every friday night to York to teach me and my son,for the past 3yrs which is a big commitment for him ( especially when he gets lost Haha).I would reccomend him to anyone , a great teacher and great guy , and very professional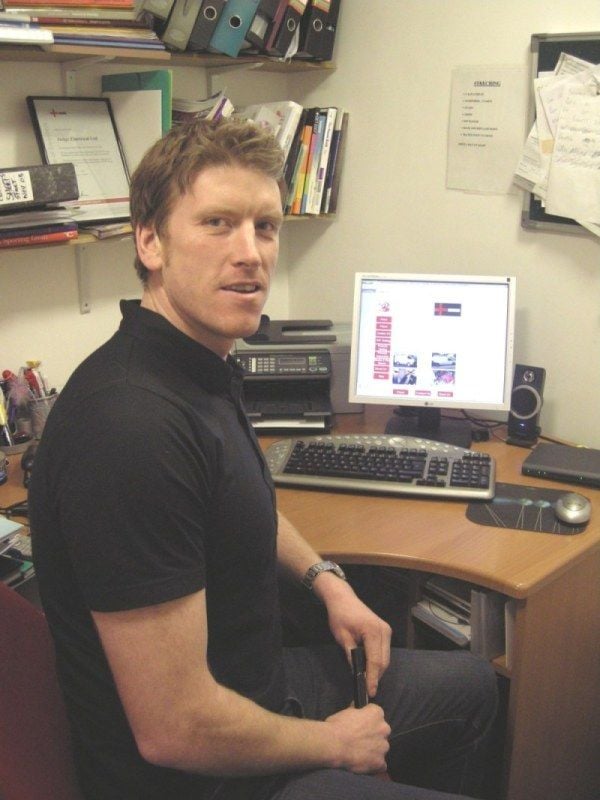 Nigel,
Has been teaching our son Dexter for 18+ months now. He is a great teacher with a balance of tough and fair. Dexter wants to do a good job for him to make him proud!! As a teacher he cares and we believe he goes above and beyond in his duties as a teacher. If you're undecided - go with him... He knows what he's doing!!

Nigel,
Best 30 quid I've ever spent. Many thanks. I now have a lot of work to do. I hope you do not mind if I occasionally ask questions and dig into your expertise. Now to find a metronome and get some earphones and get that practise pad out.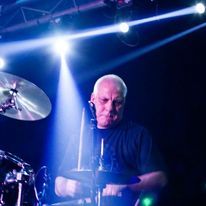 Nigel,
Has been teaching me for several years now, he is a great teacher. He is wise and knowledgeable, I have progressed a huge amount under his supervision and would recommend him to anyone who wants to learn the instrument!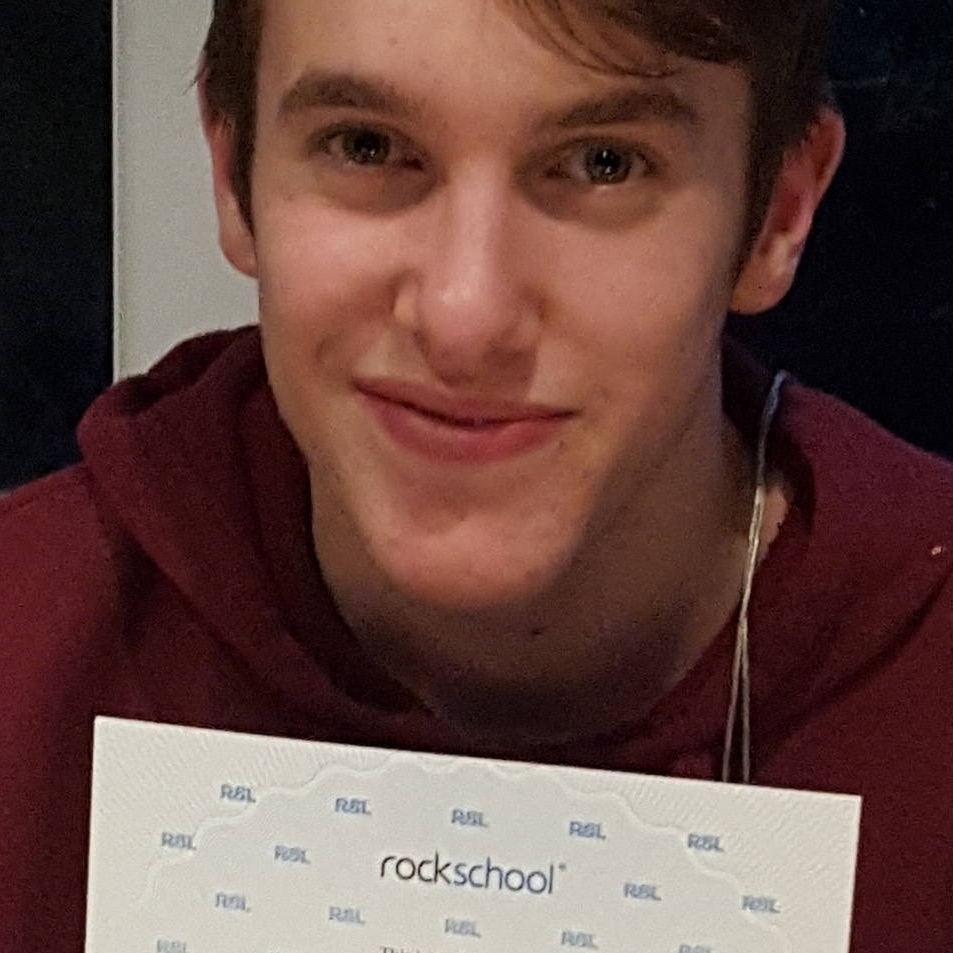 Please complete the form below for any general queries and click the Send button to get in touch with us. To enquire about booking lessons please use the Enquiry form located on the menu bar.
Thank you for submitting the contact form.