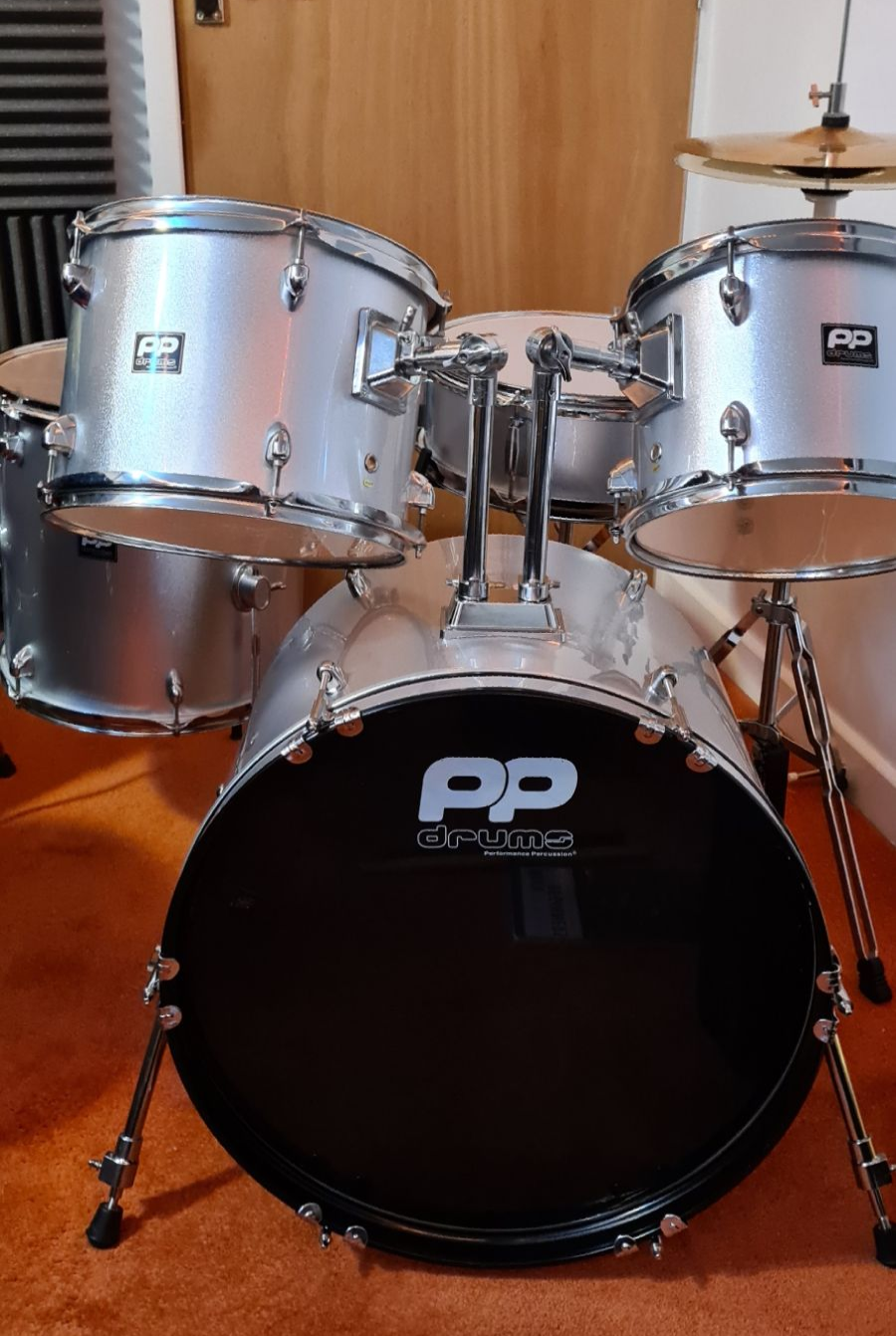 If you would like to have lessons but you would rather not pay out for a kit untill you are sure drumming is for you, then hireing a drum kit could be the solution, Should you wish to hire a drum kit then subject to availability I will be happy to hire a kit to you, At the moment I only hire full size five piece acoustic drum kits. please make sure that you have a room that is large enough to accomodate such a kit, the space required will be roughly (6ft x 6ft).
All kits are serviced and in good order.
I will deliver the kit and set it up at the start of the first lesson, please allow an extra 30min for this to be done, the kit will be checked over and once you are happy that everything works fine a deposit of £120 will be taken by either cheque or cash at the start of the first lesson, This is refundable on the return of the kit being in good working order .
Any Scratches, Dints, or Breakages will have to be paid for, this will be subtracted from the deposit.
The cost for the hire of a kit is
£10 per week
£30 per calender month.
No part weeks accepted.
The Hire fee is collected along with the first lesson fee for the month.
All Kits are supplied with rubber drum silencers and the base drum will be packed to reduce the sound. Loss or misplacement of thease pads will be charged for at a cost of £10 per pad.
This service is for students of drumhouse-Nigel only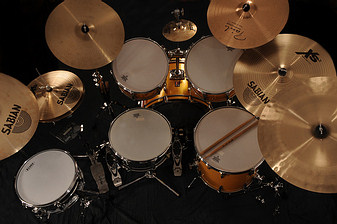 I charge a basic fee of £30 plus travel fee for none students for setting up your kit (Based on a standard 5pc kit).
This service is FREE to students who purchase and pay for four or more 1hr weekly lessons paid in full in advance.
Some kits take longer to build than others, so I usually allow up to two hours for building a kit, this goes for electronic kits as well as acoustic kits.
(I do not accept any Liability for any product that may be damaged, faulty or missing parts.)
This is a service only I do not supply kits or parts of kits.